A unified voice

for the blockchain industry
Blockchain networks and projects are changing digital services at the speed of light. We are an association of industry leaders that promotes the innovation and collaboration necessary to support the Czech Republic's position in this sector.
Why We Exist

: Our goal is to improve the public policyenvironment so that blockchain networks can thrive in the Czech republic.
Today, there are barriers to these advancements. Innovators face regulatory minefields while lawmakers must navigate complex consumer protection and security concerns. We're committed to creating deep partnerships—within and between industry and government—to share knowledge, identify opportunities, and co-create a digital future that's more transparent, inspiring, secure, and equitable.
1. EDUCATE
key constituencies about how blockchain technology can bring about a more secure, private, and competitive digital marketplace in the Czech Republic
2. ADVOCATE
for regulatory clarity so that the Czech Republic can be the leader in blockchain and crypto innovation
3. COORDINATE
with industry, government, and aligned groups to amplify our message and affect meaningful change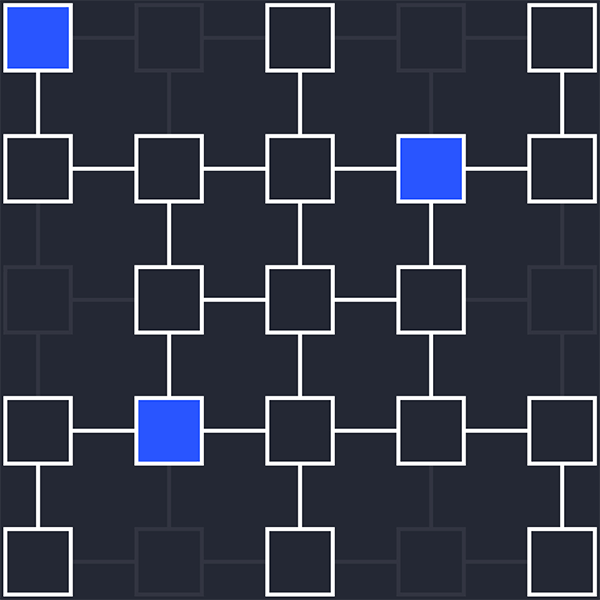 Representing the reputable leaders of the Czech blockchain industry
Who We Are

: Our members are chosen for theircommitment to responsibly building and investing in thenext generation of digital services.
They range from blockchain projects to early-stage investors, exchange platforms, and other infrastructure providers.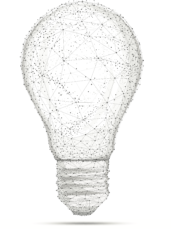 Blockchain Association Members: Industry leaders who sharea commitment to responsibly building, investing in, andadvocating for blockchain networks.
Members include projects building blockchain networks and early-stage investors who support the entire ecosystem. All of our members have a significant presence in the Czech Republic and are experienced in regulatory compliance.
By working together in a smart and coordinated way, we can change public policy so that the blockchain ecosystem can thrive.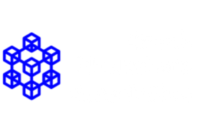 founder of Mytitle.com / over 25 years experience in developing innovative technology / interactive solutions for international clients through the management of an internal development team/ A strong communicator with recognised analytical and strategic thinking skills / blockchain fan
creative producer / interconnector / free radical, practicing technology optimist, A.I. and systematics advocate, lover of common sense and critical inquiry, hater of obtuseness and non-communication